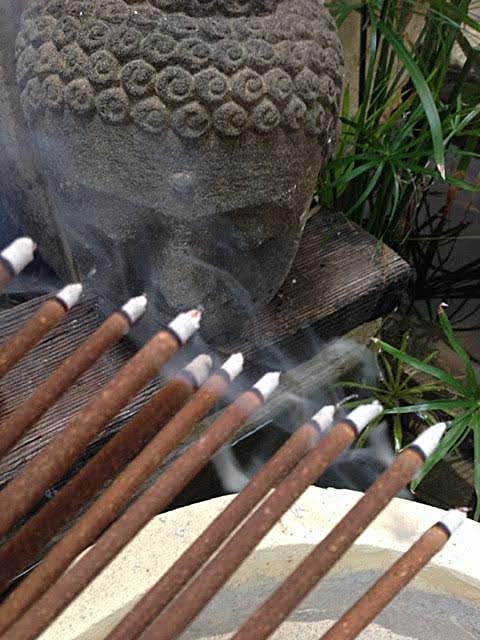 Fragrances. Twelve Tribes Incense has 40 fragrances so you can select the perfect fragrance for every occasion.
Shop Online
Quality. In an era of mass production, Twelve Tribes Incense is freshly hand rolled. Our standards are very high - we take the time to notice quality. We use essential oils and some fragrant oils. After all, who can go past a great stick of Chocolate or Strawberry!
Fresh. Each week we roll our fragrances fresh; to meet demand from online orders and to ensure our retailers are receiving only the highest quality of Twelve Tribes Incense.
Choice. You can select your Twelve Tribes product to suit your needs:
Sun Baked. Twelve Tribes Incense is freshly hand rolled and sun baked for elemental energy in Perth, Western Australia.
Holistic. We promote an innovative and holisitic work environment. We aim for awareness and harmony in our actions, and in the world we create for our future.
Global Shipping. $12 flat rate shipping. Large overseas orders may incur additional postage fees.
View Fragrances
Shop Online
Wholesale Orders
Got a Question?
Please feel free to email us. We are happy to help.
Contact Us!
Featured Products